This Tuesday was a big day for the Save Mos Espa campaign.
Ce mardi fut un grand jour pour la campagne Save Mos Espa.
First, the work for removing the barkhane (big moving dune) started in the morning : 12 000 m3 of sand to move away. After that, the Star Wars set will be safe for the 8-10 next years !
Le déplacement de la Barkhane (grande dune mobile) a débuté le matin même : 12 000 m3 de sable à déplacer. Une fois ce travail terminé, le site sera hors de danger pour les 8 à 10 prochaines années.
Then we had a press conference at the tourism ministry, with the association CDTOS, the Star Wars Tunisia fans and the tunisian singer Sonia M'Barek, ambassador of the south of Tunisia. We would like to thank the journalists for their good job and the many consequences of media coverage.Une conférence de presse a eu lieu le matin au ministère du Tourisme, en présence de la CDTOS, des membres de Star Wars Tunisia et de la chanteuse Sonia M'Barek, ambassadrice du Sud tunisien. Merci à tous les journalistes pour leur travail et les nombreuses retombées de presse qui en découlent.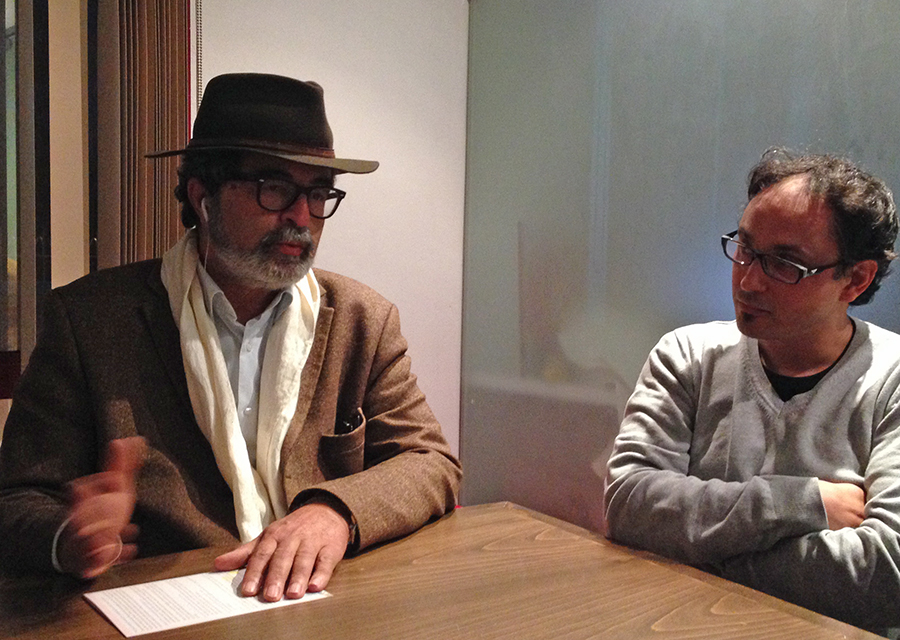 In the evening, we had a meeting with Mr Taieb Jellouli, who created the original Mos Espa set, the CDTOS and with the members of Star Wars Tunisia, to discuss about the restoration and the preservation of the set. We planned a journey to Mos Espa  (the 17/04) to make a precise diagnostic of the work to do and how to do it in respect of the original set.
Dans la soirée, une réunion a eu lieu avec M Taieb Jellouli, le créateur des décors originaux de Mos Espa, la CDTOS et les membres de Star Wars Tunisia, pour discuter de la meilleure manière de restaurer les décors, dans le plus grand respect de l'original. Un voyage sera donc organisé avec M Jellouli et Star Wars Tunisia pour effectuer un diagnostic précis des travaux à réaliser.